HORROR
There is a loose connection between the novels in terms of content. At a later date, the threads come together in the series DIE MEISTERIN.
The works can be read individually, but those who read them sequentially will enjoy them even more. Most of the novels follow a historical and a present-day section that interweave and lead to a grand whole.
While "Vampire! Vampire!" is a light-hearted laugh-out-loud nonfiction book on the subject of vampires.
Ritus // Sanctum
(Category: Werewolf & Body Transformer)
Blutportale
(Category: Dimensions)
Judas-Reihe:
Kinder des Judas
Judassohn
Judastöchter
(Category: Vampire)
Oneiros
(Category: Death Sleepers)
Exkarnation – Krieg der alten Seelen
Exkarnation – Seelensterben
(Category: Soul Transformer)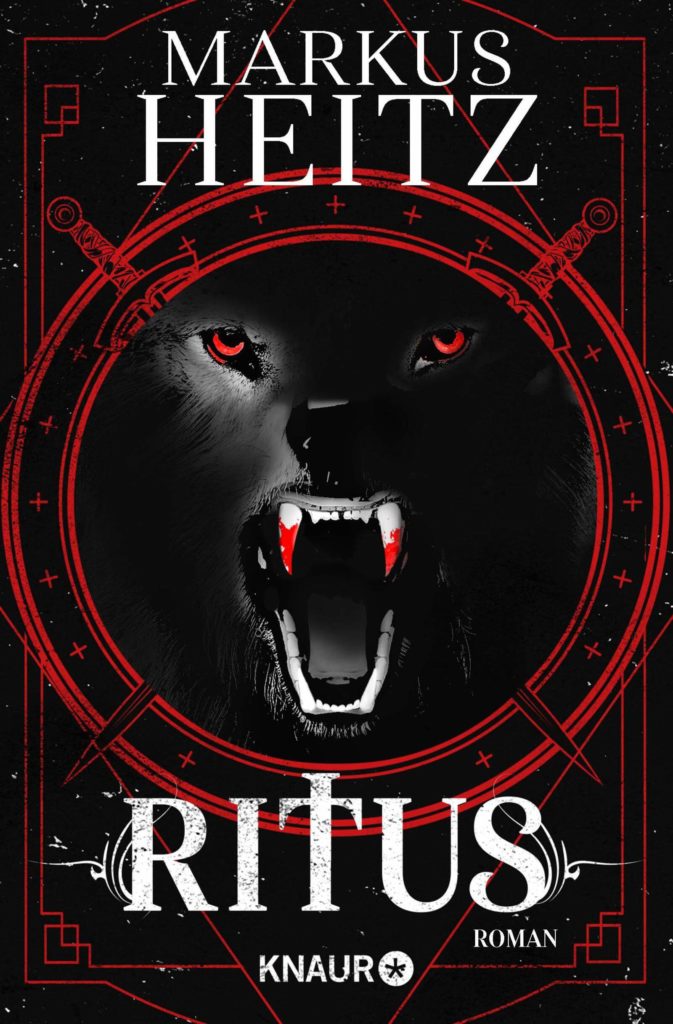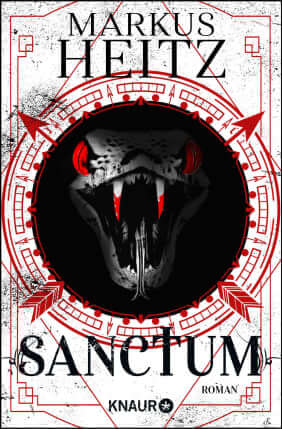 RITUS // SANCTUM
(Category: Werewolf & Body Transformer)
Both novels have the legend of Gévaudan as a starting point. Until today it is not exactly clarified what happened in Gévaudan - I offer a new variant.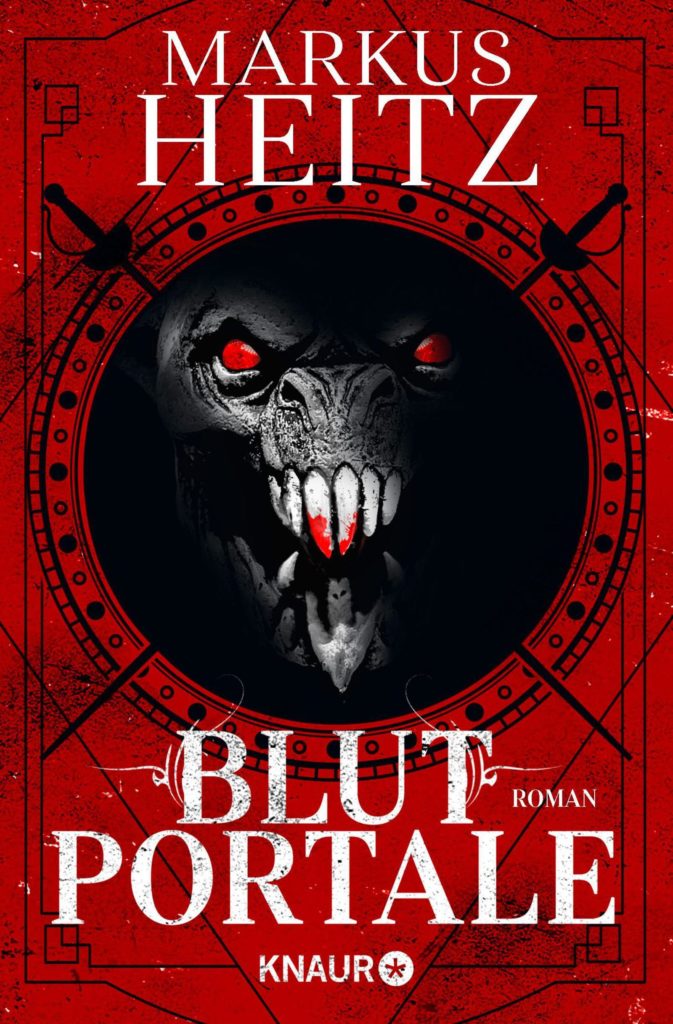 BLUTPORTALE
(Category: Dimensions)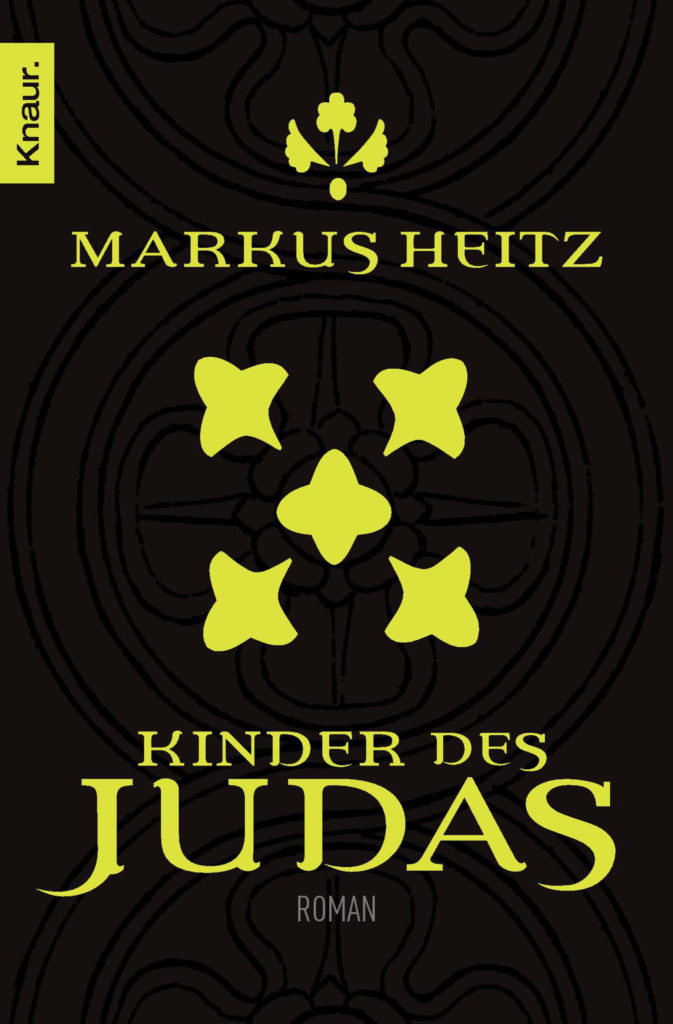 JUDAS series
KINDER DES JUDAS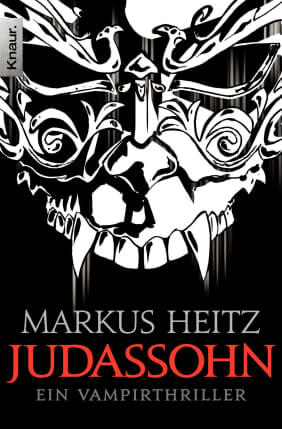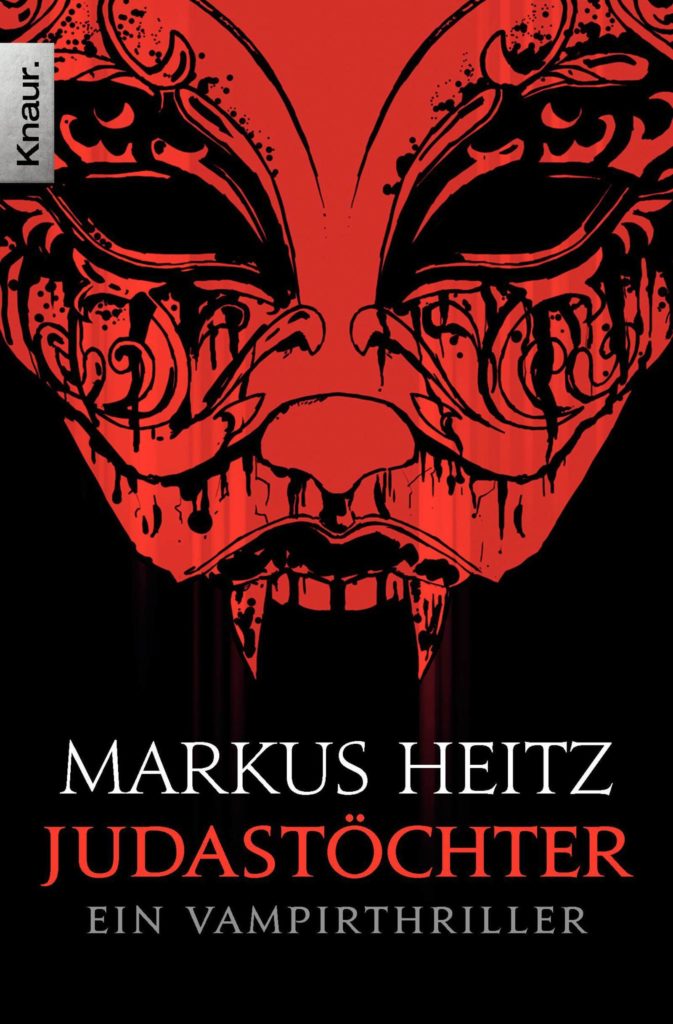 Judastöchter
(Category: Vampire)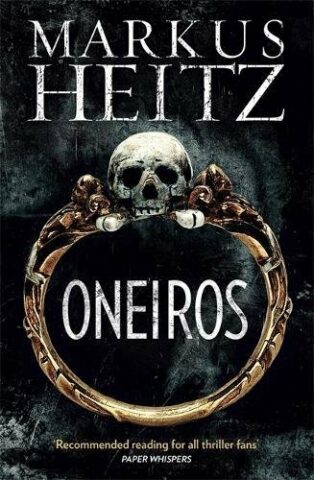 Oneiros
(Category: Death Sleeper)
Teaser:
In Leipzig an undertaker named Konstantin Korff harbours a cruel secret.
In Minsk an unscrupulous scientist performs questionable experiments.
And in Paris a plane that is about to take off crashes into an airport terminal with deadly consequences for its passengers.
An investigation into the accident begins immediately, but the results are puzzling: all occupants were dead before the plane hit the building. What the police do not know is that there was one survivor. But even as they blunder into the investigation, Konstantin Korff and the mysterious scientist are already on his trail, all three bound together by the same curse. A curse that makes them a danger to everyone around them.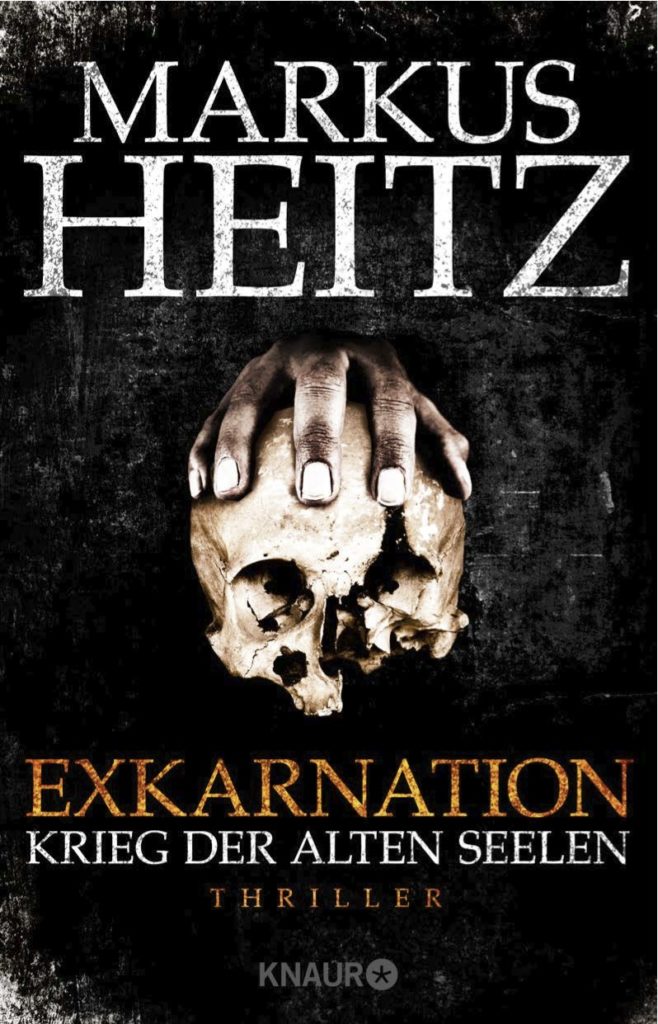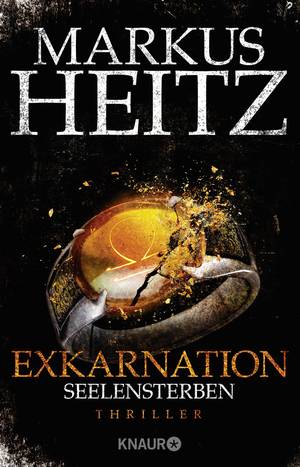 EXKARNATION – Krieg der Alten Seelen
EXKARNATION – Seelensterben
(Category: Soul Wanderer)