Markus Heitz
born on October 10, 1971, at 10:43 a.m. and certainly with some seconds in Homburg. Homburg SAAR. Not Bad Homburg! They have a bath, we have a brook. But "Bach Homburg" didn't sound very good. That's why the city council dispensed with the addition.
Then elementary school, high school, high school graduation, physical training in the German Armed Forces. Just what you do. Oh, and I worked on the assembly line as a summer job. Also an experience I can recommend to everyone...
Next stop: Saarland University. "The goal was to become a teacher at a grammar school, which was soon renamed "Magister Artium".
Why?
Because the writing simply pushed too much to the fore. Creativity can also be a curse, that as a warning. And I thought it was chicer to be able to call myself a "master" afterwards. A "master of art."
Consequently, I became a journalist and writer. Just like that. Without thinking. Occasionally you notice that.
Today I'm just a writer and do other things.
Let's see where it ends... whereby: An end would be inconvenient.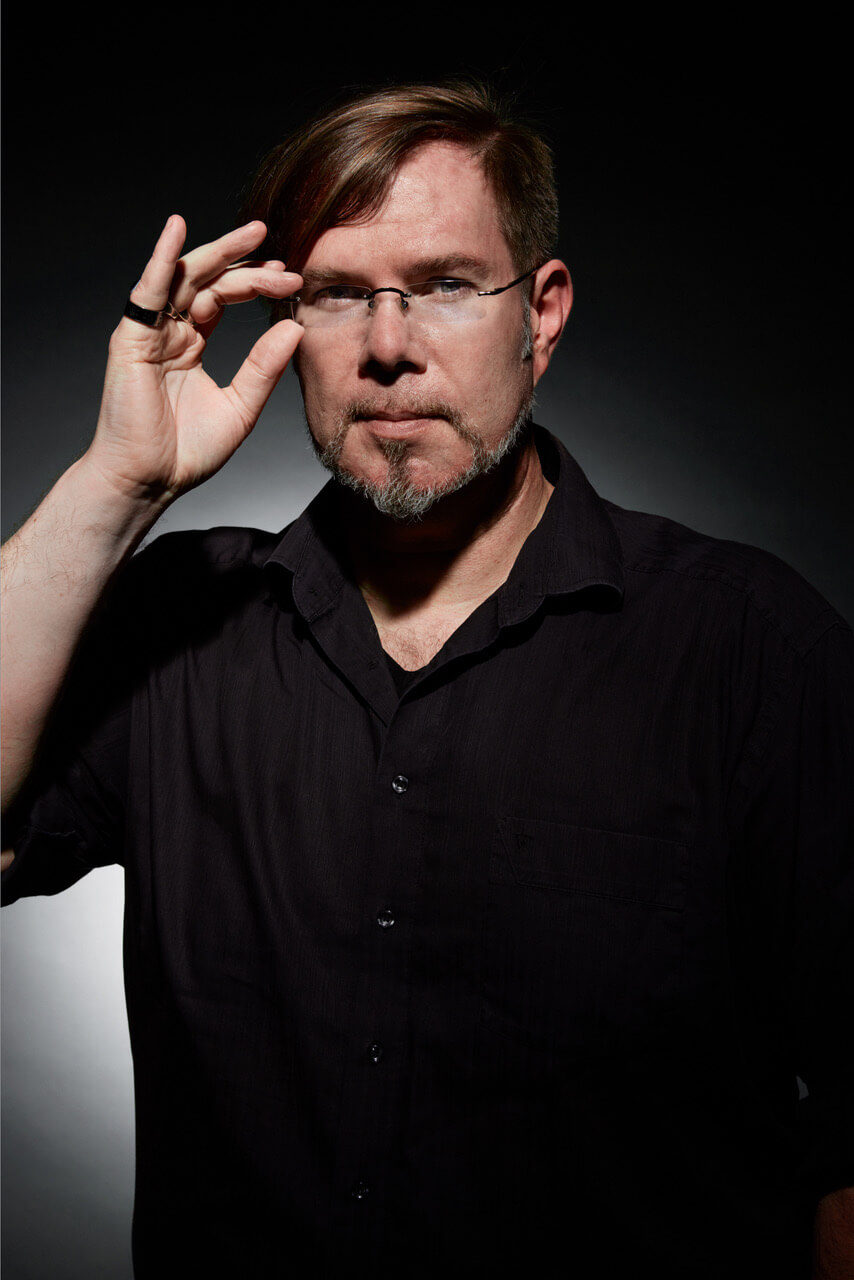 Myself...
My star sign is Libra, ascendant Scorpio. That means I am a well-balanced pleasure cynic with a tendency to melancholy and phlegm. If necessary, the stars are a good excuse. Therefore it is advisable to always know the character traits of one's zodiac sign in order to have the appropriate replies and defenses ready.
Why do I write?
It is simply fun. It is probably the most varied thing in the world. No barriers, no obstacles, apart from grammar and phrasing difficulties, word-finding problems or critics.
Music is important. First and foremost I prefer the gothic department, and that across all genres, from "Dead Can Dance" to "Sisters of Mercy", "VNV Nation".
In addition, there are metal, rock, soundtracks, medieval (real and newly interpreted by "Corvus Corax", "Qntal", "Estampie" and the like) and so-called "classical" music, mainly Russian and Scandinavian composers.