Computergames
KingArt Games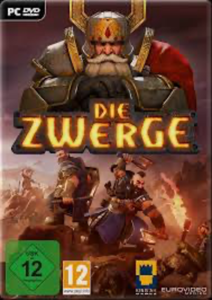 TEASER:
The Dwarves is a fantasy role-playing game with a strong story and tactically challenging real-time battles. 15 playable heroes, all with their individual abilities, want to be used cleverly.
Show a superior force of orcs, ogres, albae, boglins, zombies, dark mages and other adversaries where the hammer hangs.
Based on the world bestseller "The Dwarves" by Markus Heitz, you will experience a fascinating story about the coolest fantasy race ever: The Dwarves!
Available for all PCs and consoles.